Strategi Pemasaran Sekolah dalam Meningkatkan Minat Peserta Didik pada Yayasan Pendidikan Terpadu Mata Hati di Bandar Lampung
Abstract
The Mata Hati Integrated Education Foundation is an inclusive school that provides facilities for parents who need a special school for children with special needs, located at Jln. Mawar No.28-30 Rawa Laut, Bandar Lampung. This study analyzes how marketing strategies are used to increase student interest in the Mata Hati Integrated Education Foundation in Bandar Lampung. The purpose of this study was to find out what strategies were used to increase students' interest in the Mata Hati Integrated Foundation, using qualitative research methods. Data collection techniques are interviews, observation and documentation studies, using marketing mix analysis. The results of the study indicate that the activities carried out to analyze the results of marketing or last year's achievements include the marketing strategy used, promotional media, and the formation of a committee or personnel determination.
Keywords : marketing mix, interest, school marketing strategy
References
Alma, Buchari dan Ratih Hurriyati. 2008. Manajemen Corporate dan Strategi Pemasaran Jasa Pendidikan Fokus pada Mutu dan Layanan Prima. Bandung: Alfabeta.
Barnawi & Ardy Wiyani, Novan.2011. Format PAUD. Jakarta: Ar-Ruzzmedia. BK 2009. Belajar Dengan Lilin Plastisin.
Herdiansyah, Haris. 2013. Wawancara, Observasi, Dan Focus Groups. Jakarta: Rajawali Pers.
Heryati, Yeti. Mumuh Muhsin. Manajemen Sumber Daya Pendidikan. Bandung: Pustaka Setia, 2014.
Sugiyono, 2009, Metode Penelitian Kuantitatif, Kualitatif dan R&D, Bandung: Alfabeta.
Wijaya, D.2012. Pemasaran Jasa Pendidikan. Jakarta: Salemba Empat.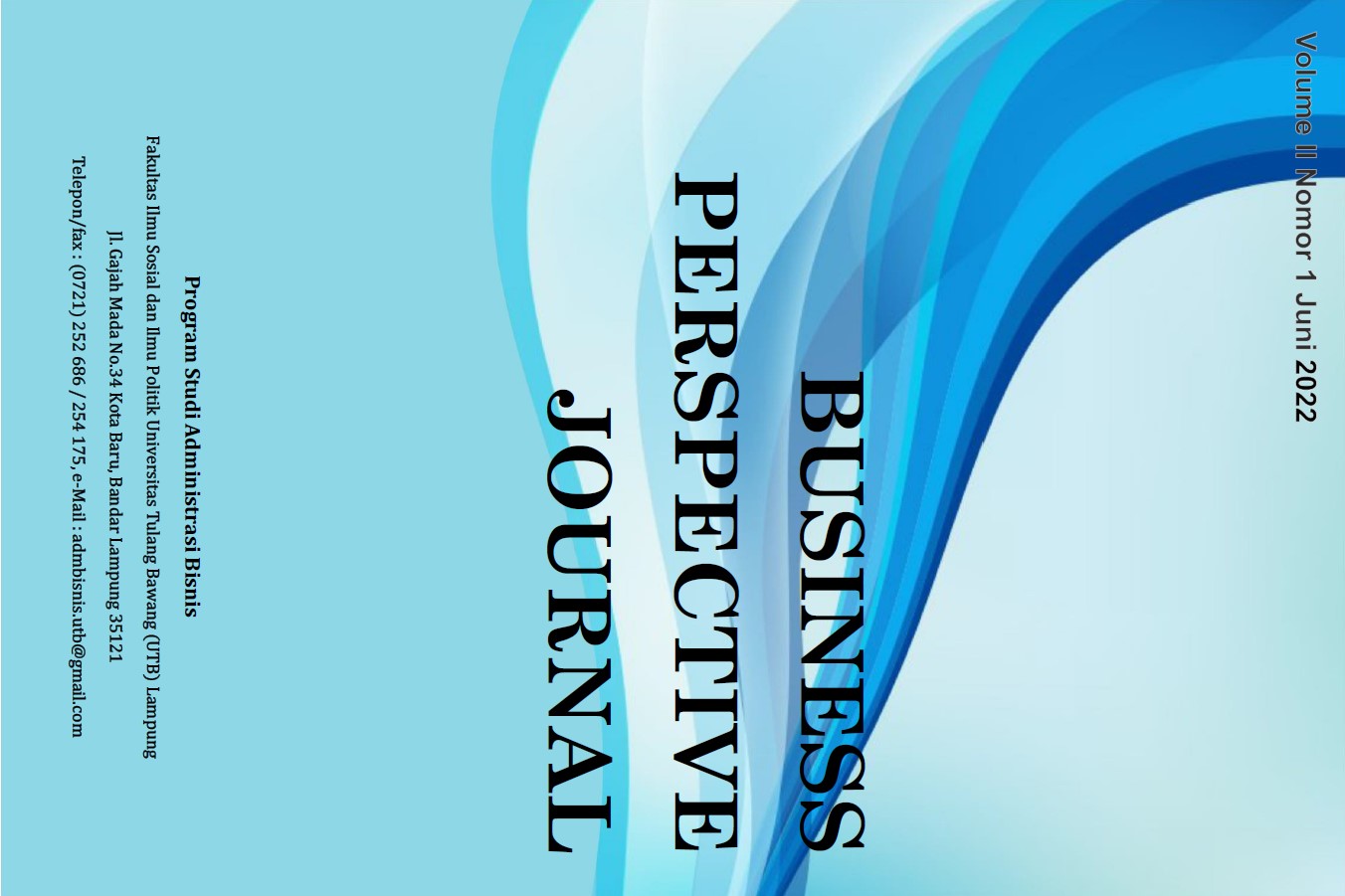 Downloads
Section
List of Articles in This Issue